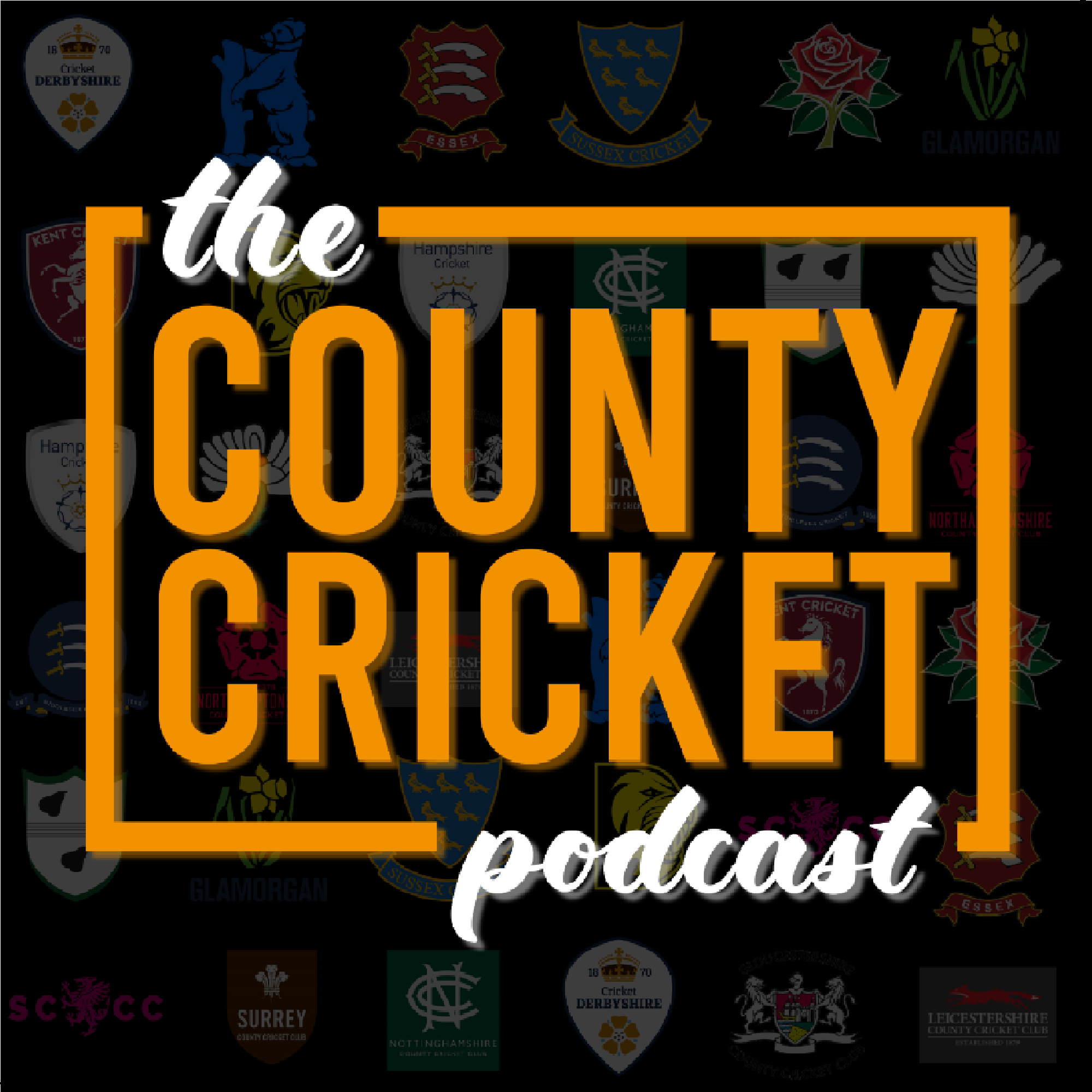 A weekly podcast covering the ins and out of the wonderful world of County Cricket. Hosted by Bears fan Aaron Viles AKA The Cricket Connoisseur (@thecricketconnoisseur_) and featuring special guests from all over the County Circuit, TCCP is your one-stop-shop for all things concerning England and Wales' premier cricketing competitions.
Episodes
Wednesday Feb 01, 2023
Welcome to Episode 216 of The County Cricket Podcast! On today's episode host Aaron sat down with Worcestershire stalwart Joe Leach to discuss his earliest cricketing memories in Staffordshire, look back on the highlights from his illustrious career at New Road to date, gain a greater understanding of the art of cricket captaincy and also touch upon his future cricketing aspirations with the Pears heading into the Summer of 2023 and beyond. If you enjoyed this episode please feel free to share it with any cricket fans that you know and be sure to follow us on Twitter for daily County Cricket and Podcast updates! 
Check out Joe's Twitter here:
https://twitter.com/joeleach230
Check out NEXX Cricket here:
https://twitter.com/nexxcricket
Check out our Instagram here:
https://www.instagram.com/thecountycricketpodcast
Check out our Twitter here:
https://twitter.com/TheCountyCrick2
Check out our £1 Patreon membership here: 
https://www.patreon.com/thecountycricketpodcast
This episode of The County Cricket Podcast was brought to you in association with our friends at Bear Cricket: